I am surprised by the fact that I don't watch anywhere near as much tv as I used to - but there are a couple of shows that I watch right now that I absolutely can NOT miss. Here they are - let me know if you watch any of them -
Ever since I saw Whitney Cummings on Pam Anderson's Roast - I have loved her. She is shockingly funny and is not afraid to cater to the ladies. Her show had a slow start, but through sheer determination, I forced myself to watch it until it got better. And it did. My favorite character is Lily - she is this airhead hippy with no financial stability and is the ex fiancee of Neal, the gay Indian guy. Sounds awesome, right? Definitely a must watch.
2. Up All Night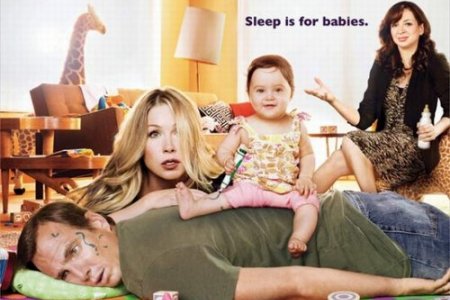 It took me a minute to catch on to this show simply because I didn't want another one to record. But Maya Rudolph is so amazingly funny, I couldn't resist. I have also been a fan of Christina Applegate since Don't Tell Mom The Babysitter's Dead. Every character contributes to the hilarity of this show, every single one. It's really funny.
3. The Real Housewives of Atlanta
There's not really any kind of talent or reason for this show, I just love it. They have done some things that made me mad (Africa) but all in all, it's my favorite housewives show. I have a special love for Nene Leakes and Ms. Phaedra Parks
What do y'all think? What are your fav shows?